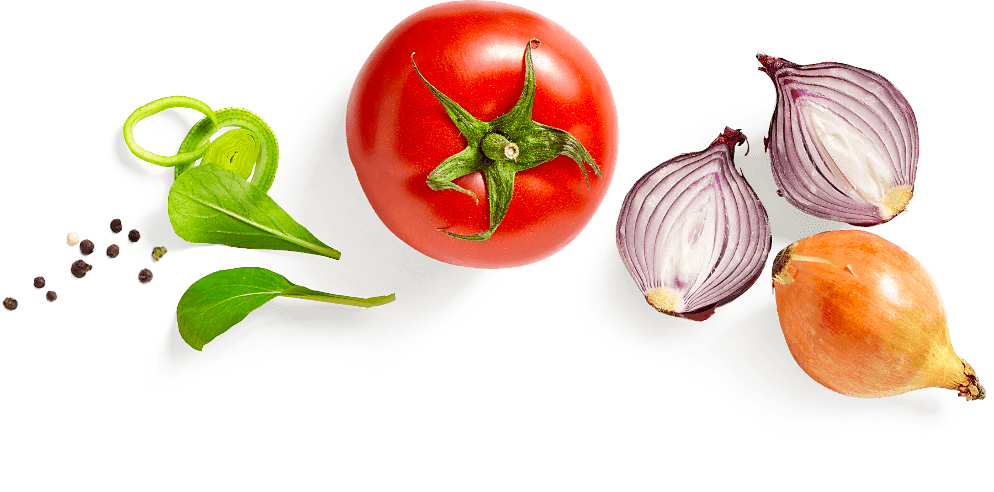 Jemy Jemy

Pour, heat and serve!
JemyJemy are delicious soups ready in minutes. Cooked with perfectly composed, natural ingredients. We always use carefully selected recipes, we take care of the highest quality ingredients and the great taste of our dishes.
MEET US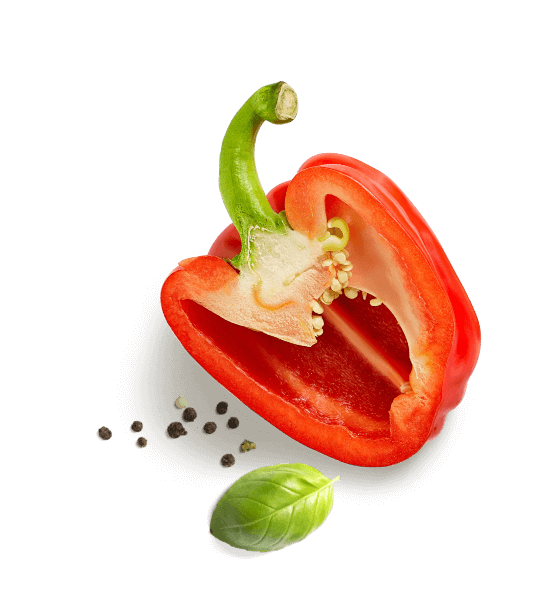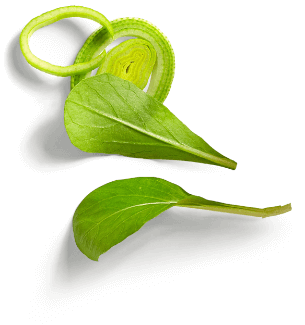 We cook for you
We respect your time, that's why we cook soups for you and ... for you! All you have to do is heat JemyJemy up, admire the wonderful smell of this nutritious soup and serve it on your favorite plate. Then spend the saved time the way you like!
2-3 min.

3-4 min.
Eat healthily
and naturally
We have been cooking soups from the best, selected ingredients for 25 years . Naturally and tasty. For each of the soups, we use exactly the ingredients that experienced housewives and masters of professional cuisine would use - regional, oriental and in the latest trends.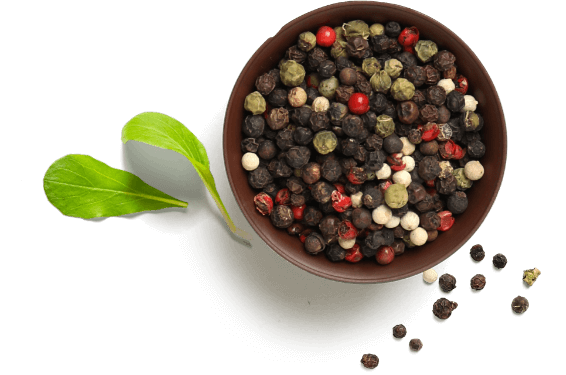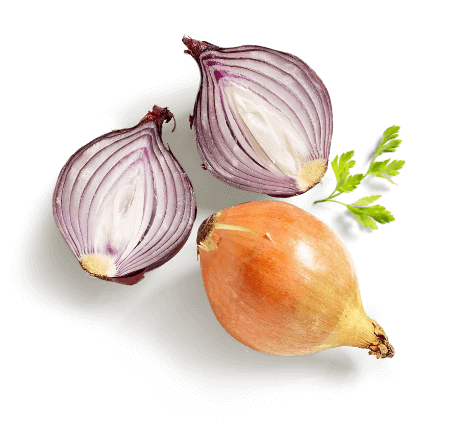 We eat tasty!
We taste soups from many regions. We get to know the original local recipes and the secrets of the kitchen of housewives and masters. We cook and analyze the taste of many soups before we decide to serve you the chosen one. Only when we are sure that we have obtained the perfect taste do we call it JemyJemy.
Where can you
buy


JEMYJemy?

You can buy JemyJemy soups in the most popular Polish grocery store chains and in your local store!